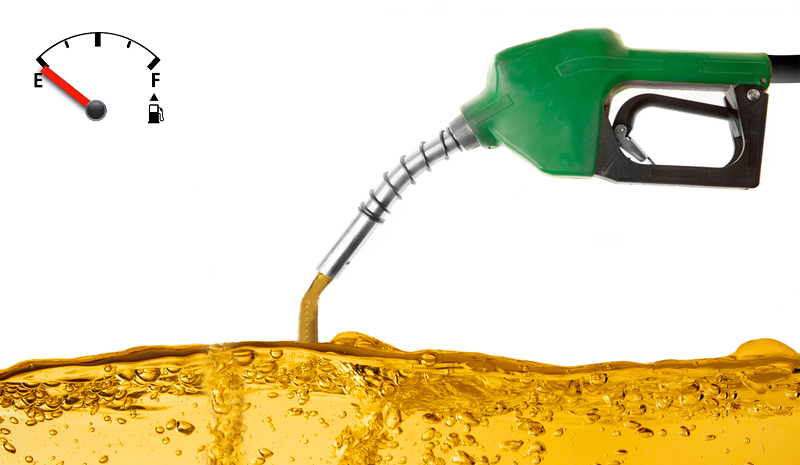 Now, long-term car rental has become even more profitable!!!
When renting any class of car from the company "NASCAR Transport Sevices" for a period of at least 6 months, you get a full tank of fuel as a gift.
Important Note:
▪ To clarify the current offer, please contact with Customer Support.
Contacts:
Tel: (+994 70) 2901070
Теl: (+994 55) 2901070
E-mail: [email protected]