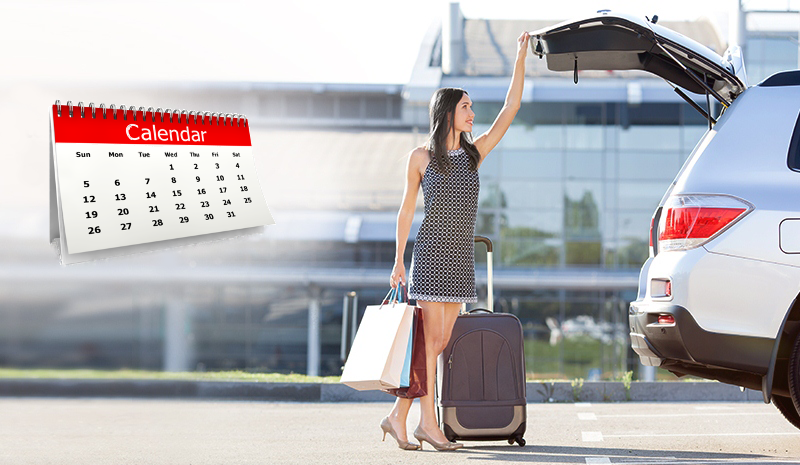 Experienced travelers know: advance purchase of tourist services significantly saves the budget of the trip. And all thanks to the Early Booking service, which offers hotels, air carriers and auto rental shops. Pay in this case, you need the whole amount at once, but in return you get a number of benefits.
Early booking service guarantees:
discount from 5% to 20% for car rental;
confidence in the availability of the car for the dates you need;
the ability to choose a brand and model of auto;
fixed cost of car rent, even if at the time of its use the service becomes more expensive;
accelerated procedure for obtaining a car at the rental office.
Step-by-Step Guide to Early Booking:
Go to the site nascar-rent.az, choose the right dates and the right car.
You can make reservations in several ways:
directly on the site;
calling back to the office at the specified telephone number;
by sending an e-mail to [email protected]
Receive a booking confirmation from our manager.
After agreeing the final cost of renting a car, taking into account the anticipated option of early booking discounts, you need to pay all the agreed amount. The calculation can be made using the online form on the site or by paying the invoice.
Receive a voucher that confirms the rental payment for the selected vehicle. We send it out immediately after the money is credited.
Come to the car rental point you specified for the agreed time and get your car. All that is necessary for this is to sign a lease agreement and an act of acceptance and transfer.
Follow these simple rules, take advantage and enjoy your trip!
Important Note:
▪ To clarify the current offer, please contact with Customer Support.
Contacts:
Tel: (+994 70) 2901070
Теl: (+994 55) 2901070
E-mail: [email protected]