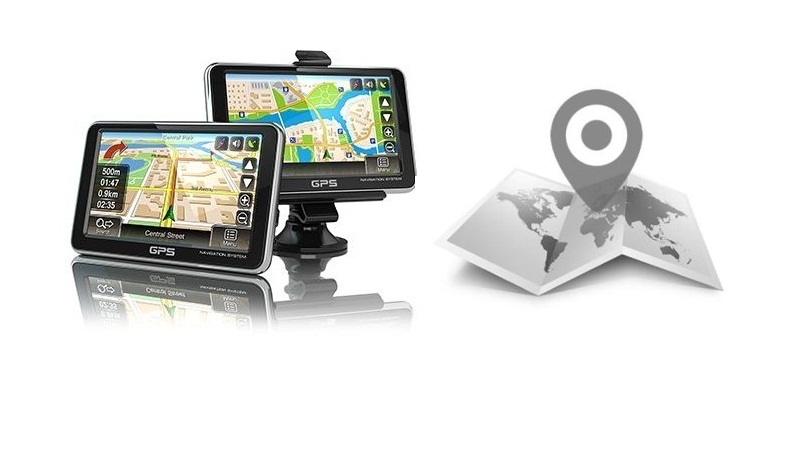 Sometimes, it is difficult to navigate even in your hometown, especially if you need to go to an unfamiliar area. And a trip to another city can cause a lot of inconveniences: try to understand the tangle of streets is sometimes a real torture. But the most important - the loss of precious time on wandering and studying maps.
GPS-navigator is an effective solution for all problems. Thanks to high-precision positioning, you will always know your location and see the optimum route. GPS-navigator - it is modern technology to save time and get maximum enjoyment from trip - all the anxieties and worries of "how not to get lost," are in the past! It's simple: navigator itself determines your location on the map, you need only to fill in the destination address, then you will see the best route. The company «NASCAR Transport Services» offers GPS-navigators for rent to all who asked for them. We know how important to feel comfortable behind the wheel and enjoy the ride.
Important Note:
▪ To clarify the current offer, please contact with Customer Support.
Contacts:
Tel: (+994 70) 2901070
Теl: (+994 55) 2901070
E-mail: [email protected]