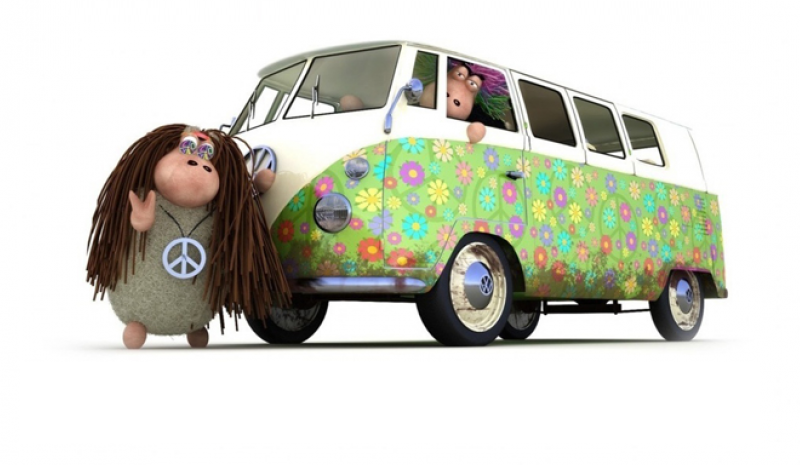 Our clients do not need to store business cards, remember the phone numbers of familiar drivers or spend a long time trying to get through to the dispatch service. Everything is much simpler and faster: fill out the order form on our website, indicating the contact information and details of the trip, and the car closest to you will arrive at your address exactly at the set time.
We carry out passenger transportation both in Baku and throughout Azerbaijan. The company "NASCAR" offers its customers an excellent choice of buses and minivans, from budget to VIP-category, so our services will be relevant for customers who are simply looking for an opportunity to quickly and inexpensively get from point A to point B, and for customers who need buses and minivans of Comfort class or business class for meeting business partners or other meaningful event.
WHY US?
• Firstly, because our fleet of vehicles (buses, minivans and minibuses) has more than 200 units.
• Secondly, you can order a vehicle for any event, be it a wedding, anniversary, award ceremony, sporting events, corporate or birthday, without leaving home.
• Thirdly, for regular customers we have discounts and special offers.
• Fourth, our drivers are real superheroes. There is no such lane, deadlock or path that they would not know about. This specific erudition allows you to reach any point in Baku in a few minutes in the shortest possible time.

There are still fifth and sixth, but it is better to contact us personally and not to regret once!
For more information, follow this link: http://nascar.az/category/en/6
Important Note:
▪ To clarify the current offer, please contact with Customer Support.
Contacts:
Tel: (+994 70) 2901070
Теl: (+994 55) 2901070
E-mail: [email protected]